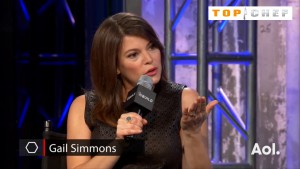 This is an excellent mention of the Smoked Oil by permanent California Top Chef Judge, Gail Simmons!
Castillo de Canena Smoked Arbequino: "I am obsessed with the smoky deep smell and flavor of this oil and find myself using it on everything. I can't get enough for drizzling over fish and meat, soups and roasted vegetables and of course for salad dressings. It's the best gift for the cook who has everything."
Check out more info in AOL. 
It is an honor to count with this great appreciation of our oil! Also, our Oak Smoked Arbequina was the winner of the SOFI Awards this year,  one of the most important awards in  the US !!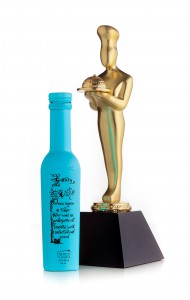 January 2016