Our Biodynamic Picual extra virgin olive oil is the result of an agriculture based on the overall balance of the ground, trees, animals and Man. It owns the DEMETER certification that guarantees correct compliance with ALL of the BIODYNAMIC agricultural processes.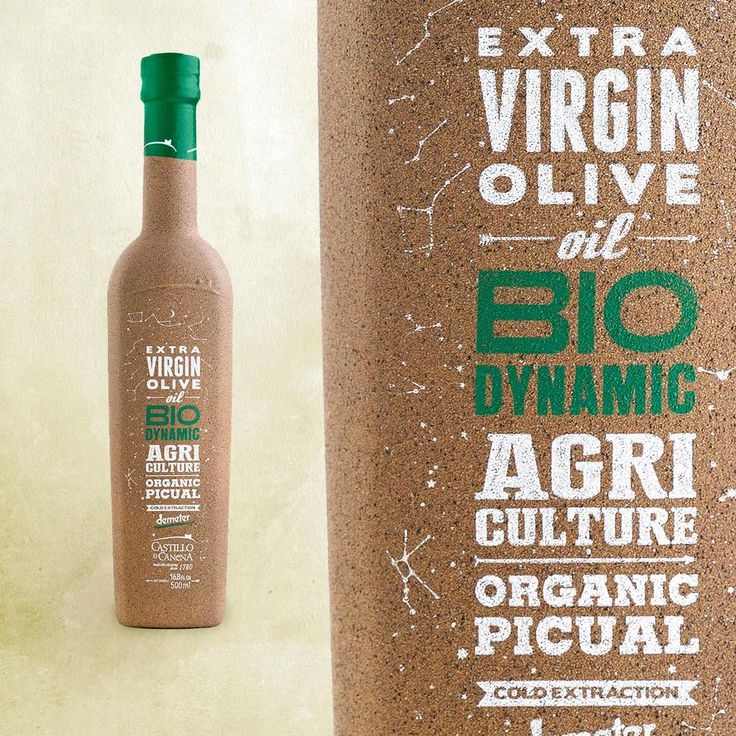 It is a fresh, lively and expressive oil stands out for its vegetables to herbs and vegetables notes. (Do you want to know more?)
Since its introduction, the Biodynamic EVOO has been awarded with many awards which include:
Moreover, as a socially responsible company, we are committed to the project "Earth for the Earth". Through this, we donated 0.5€ per bottle sold of our Biodynamic Picual EVOO, with this donation we help agricultural development in one of the poorest areas of the world: Lake Turkana (Kenya). 
We are very happy and proud with the results of our biodynamic!
February 2016