We thank everyone for your support throughout this year 2017! Thank you very much for trusting us!
We wish you all the best for 2018, that you have a New Year full of good things and that your best wishes are fulfilled.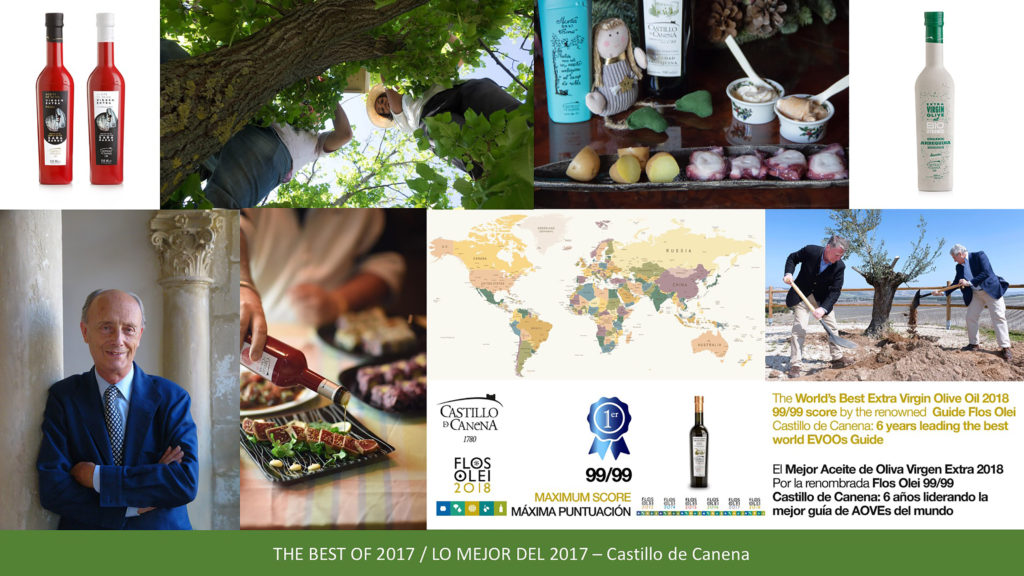 We want to remember with you some of the best moments of 2017!
And always with our commitment to the environment!
Happy New Year!