Castillo de Canena and our arbequino oil smoked succeed in the U.S.A!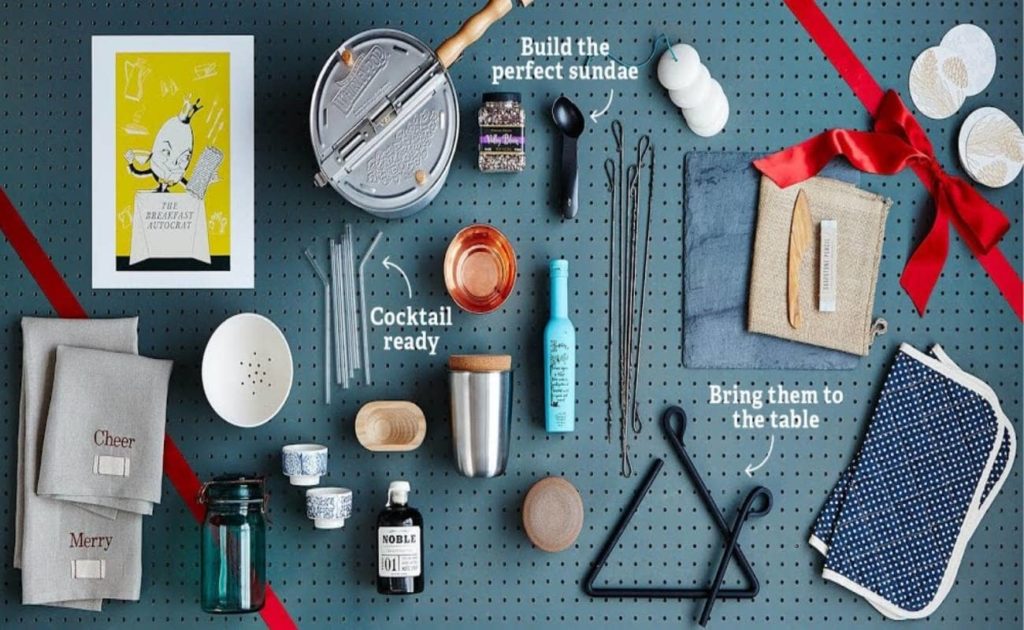 EVOO Castillo de Canena remains highly valued among the American public, and proof of that is the publishing in media of our Atlantic neighbor! 🙂
In fact, one of the most influential gourmet magazines in the USA, Gourmet Retailer, has just published this article that highlights the good reception of Castillo de Canena, and especially of the Biodynamic, the Royal and smoked arbequina.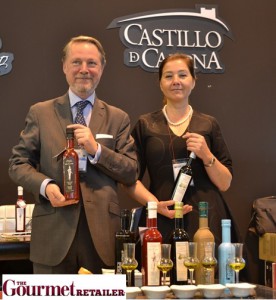 Actually, we want to share with you the latest publications of our arbequino oak smoked. The success of our smoked EVOO is such that even has come to appear in The New York Times.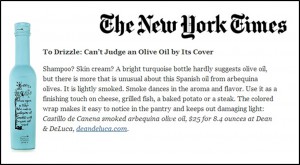 On the other hand, in this article of Food 52 it is included in a guide to the 50 best gifts for under $ 50.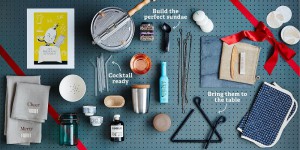 All this adds to the recent publications in Family Circle and BonAppetit: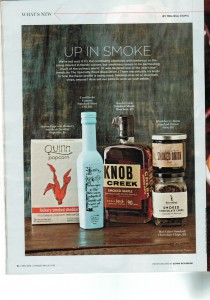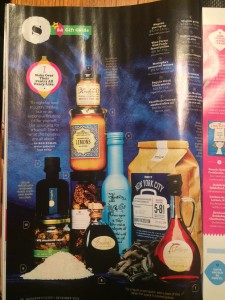 .
.
.
.
.
.
.
As you know, our Arbequino oil delicately smoked is an olive oil cold-infused with oak and another organic wood smoke.The oil maintains all its essence and quality, preventing alterations in its properties without losing its flavour. The bottle is 250 ML with black silkscreen printed lettering.
May 2015