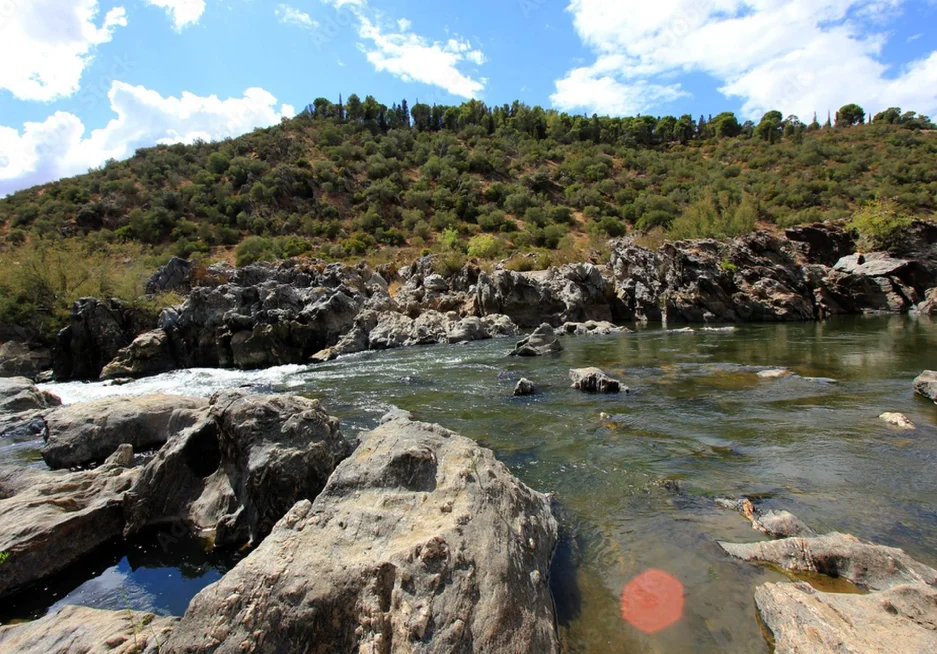 Our commitment to the land
is part of our DNA
We are farmers and harvesters, so we feel the need to take care of our trees and the ecosystem in which they are nestled.
At Castillo de Canena we take care of the natural cycle of the tree, combining traditional wisdom with the most advanced technology and scrupulous respect for the environment. All the olive trees are fully mechanised, have a drip fertigation system installed and are certified as "Integrated Production" (A.P.I.), which guarantees respectful practices towards the natural environment and a rational cultivation system.
We believe in a future built on the past
respect for the environment and research.
As a result of this conviction, our oils are the result of the implementation of technologies and agronomic practices that contribute to sustainable development, our commitment to innovation and excellence throughout the production process.
The electricity needed to run the farm is obtained from photovoltaic plants, pruning waste is collected for use as biomass and there are several water stress monitoring stations for the trees to optimise the water used.