"Earth for the Earth", we are Socially Responsible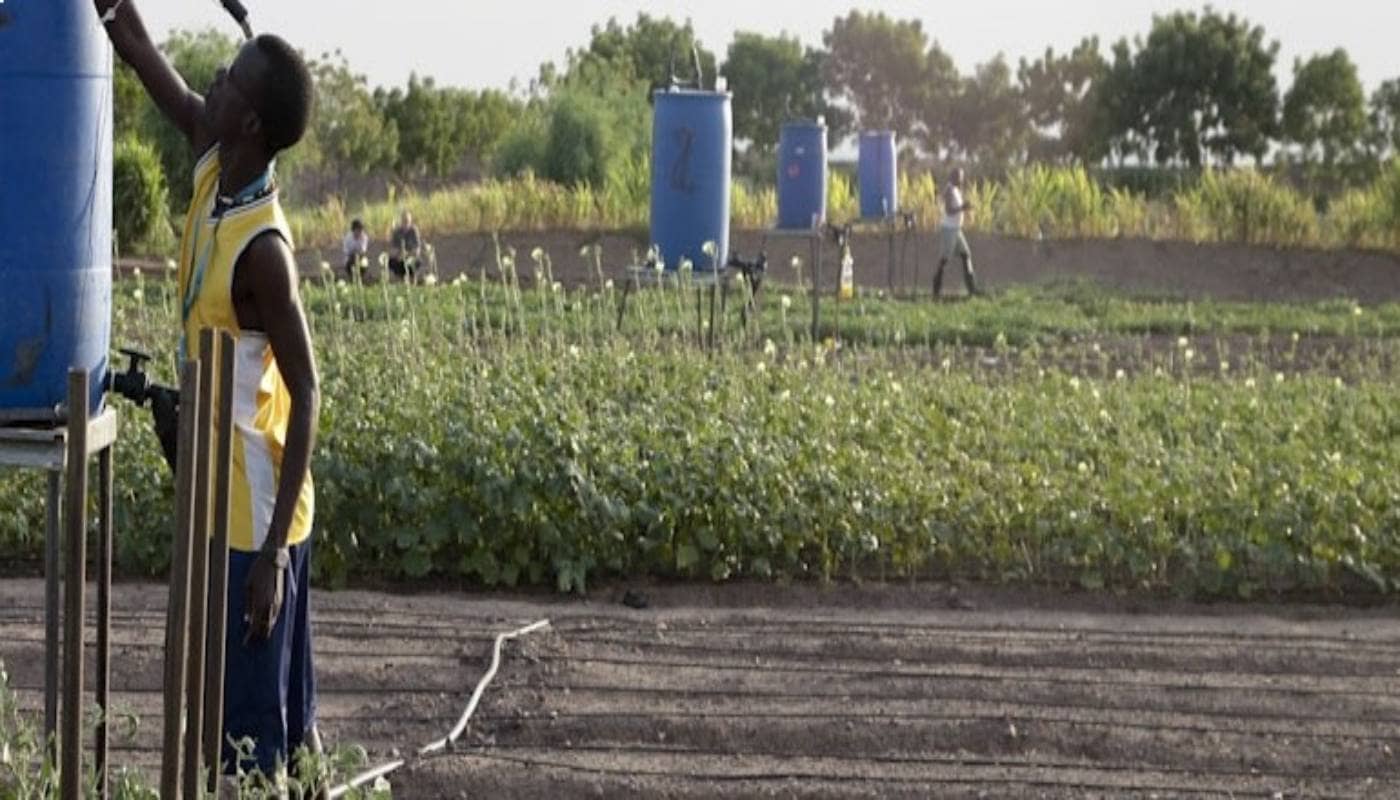 As a Socially Responsible company, Castillo de Canena is identified with sustainable agriculture. Sustainability is one of our top priorities and extends beyond our own crops.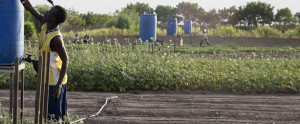 Proof of this, it's our partnership with the project "Earth for the Earth" . Through this project, we make a donation for each bottle of our Biodynamic EVOO sold to the Missionary Community of Saint Paul The Apostle (Fundación Emalaikat).
The purpose of this donation is related to what we love the most and that gives name to this project: the soil, the earth.
Specifically through this donation we contribute with the agricultural development in

one of the poorest areas of the world: Lake Turkana (Kenya), through the Missionary Community of Saint Paul The Apostle. Actions such as the education of farmers on the rational use of water resources and sustainable environmental management systems are crucial for thedevelopment of this region. Also, financing training of natives at universities specialized in cultivation of desert areas with water scarcity and for the sustainability and agricultural development in the area. Likewise, another action that is very important: contributing to the construction of water dams that improve access to this scarce resource for the people who live there and for their herds; dams are their guarantee of food security.
We emphasize the importance of such initiatives, which are crucial to the development of some regions of our planet called Earth.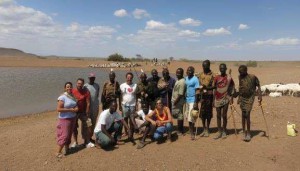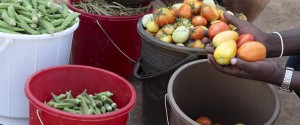 October 2015