Our Biodynamic tasted at Boston University!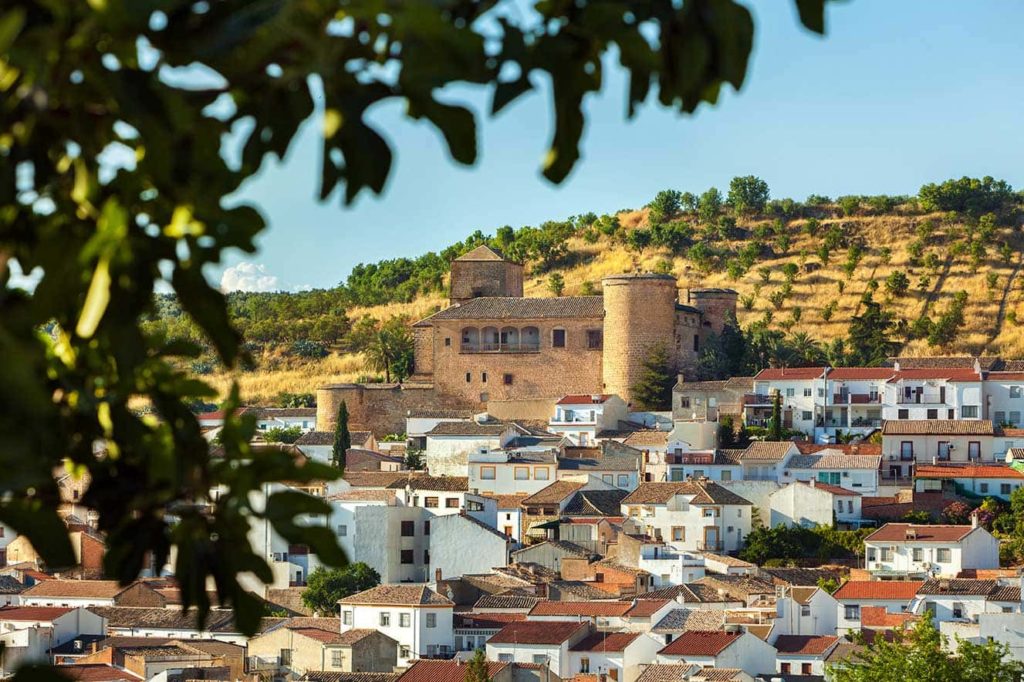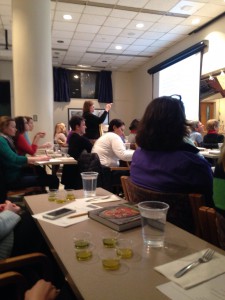 So proud to be present in the tasting at the University of Boston by Nancy H. Jenkins, olive oil expert and author of the book and Virgin Territory!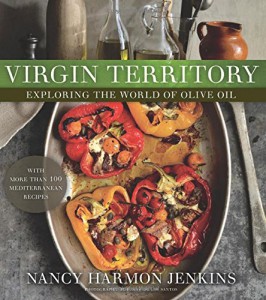 Attendees were able to taste our Picual Biodynamic!!
Thanks to the Department of Food and Wine from Boston University and Nancy Harmon Jenkins for having Castillo de Canena in this prestigious event!
February 2015