Our Byodinamic, "The Best of the World" !!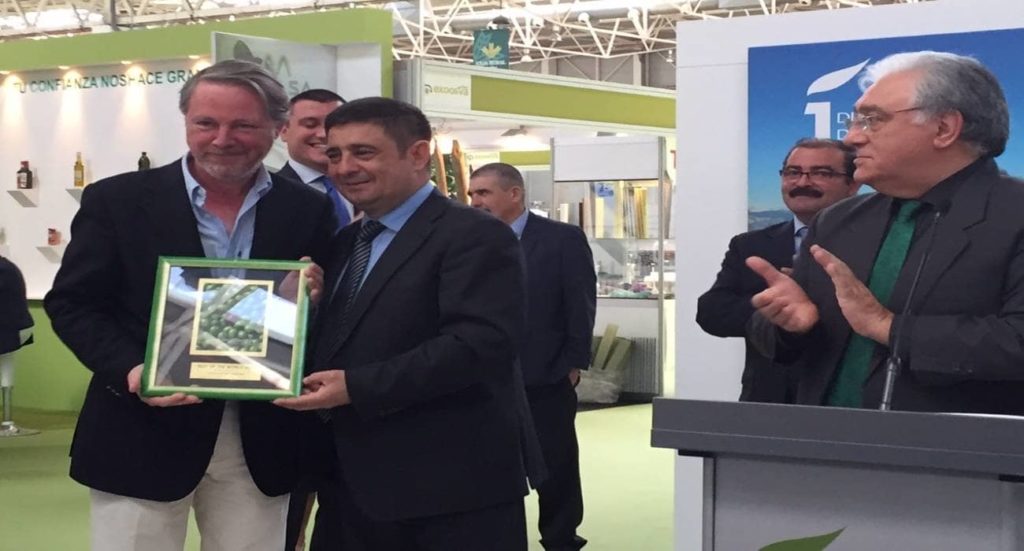 Another great success for our Biodynamic! Our Biodynamic Picual has been awarded as 'The Best Of the World' at the Monocultivar olive oil international competition, organized by Gino Celleti.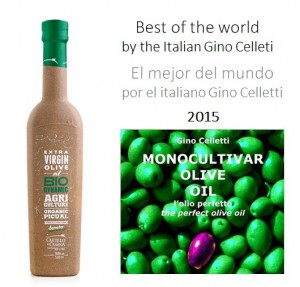 This competition aims to reward the best organic olive oils in the world, and our BIODYNAMIC EVOO obtained 9.5 points, the highest score! The president of the council of Jaén, Francisco Reyes, has delivered in person the award to Francisco Vañó.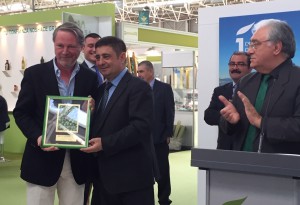 Here you can download the list of EVOO winners!! http://www.monocultivaroliveoil.com/vincitori-bio-2015.aspx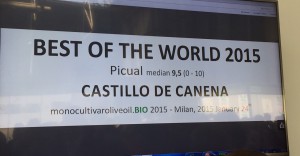 The Biodynamic model is a return to the roots of rural toil, to archaeo-agriculture, taking the concept of organic farming to a higher level. If you want to know more about our awarded EVOO click here !! 🙂
May 2015