See you tomorrow in London in the Infusion4chefs and Ibérica Restaurants events!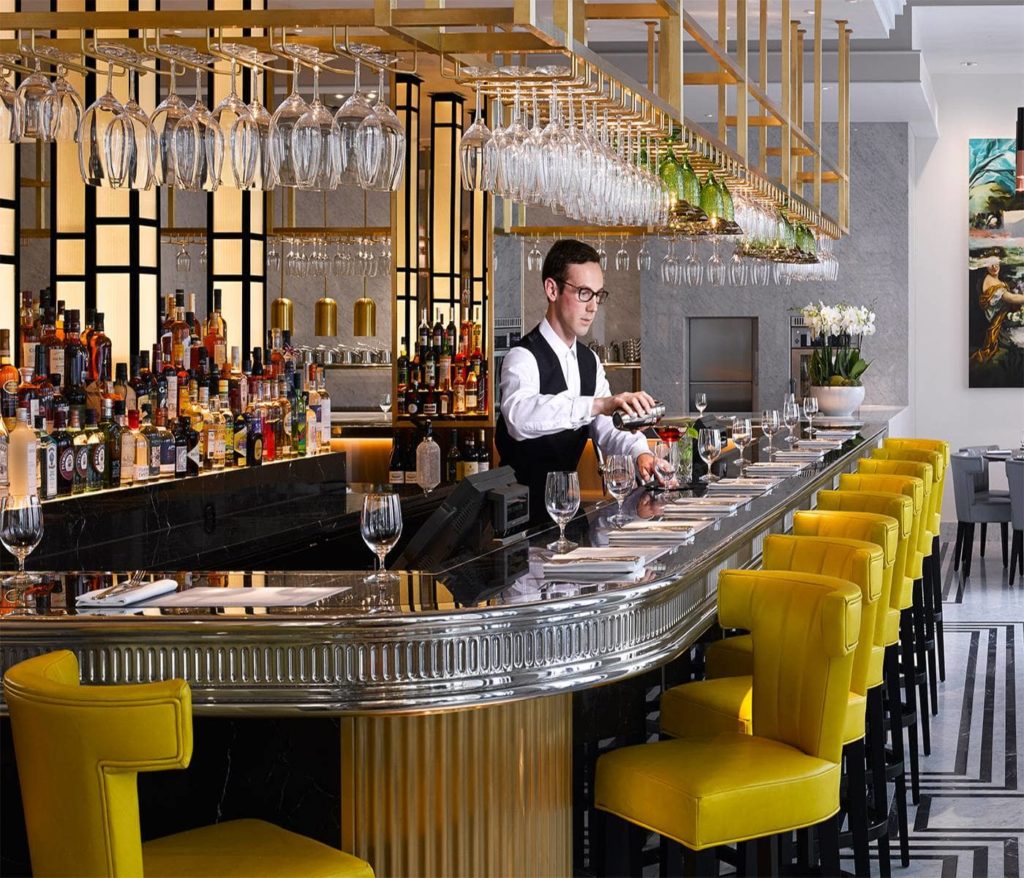 Tomorrow, April 9, we will be present in two amazing gastronomic events in London, with our friends of Infusion4chefs and Iberica Restaurants!
In the Castillo de Canena event with Infusion4chefs we will be with the Michelin star awarded Adam Simmonds from 13.00 to 16.00 in Pavilion Restaurant (96 Kensington High Street). For more information send an e-mail to Jm@infusions4chefs.co.uk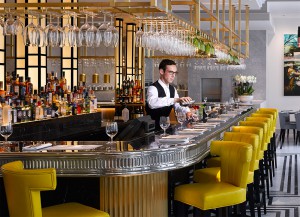 On the other hand, the Ibérica Marylebone Restaurant (195 Great Portland Street) will prepare a masterclass at 18.00. In this master class, you will discover our range of delicate extra virgin olive oils and learn how to pair them with Ibérica's signature dishes.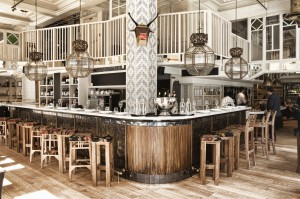 We hope to see you there!
April 2015