Article of Castillo de Canena in the magazine of Air India!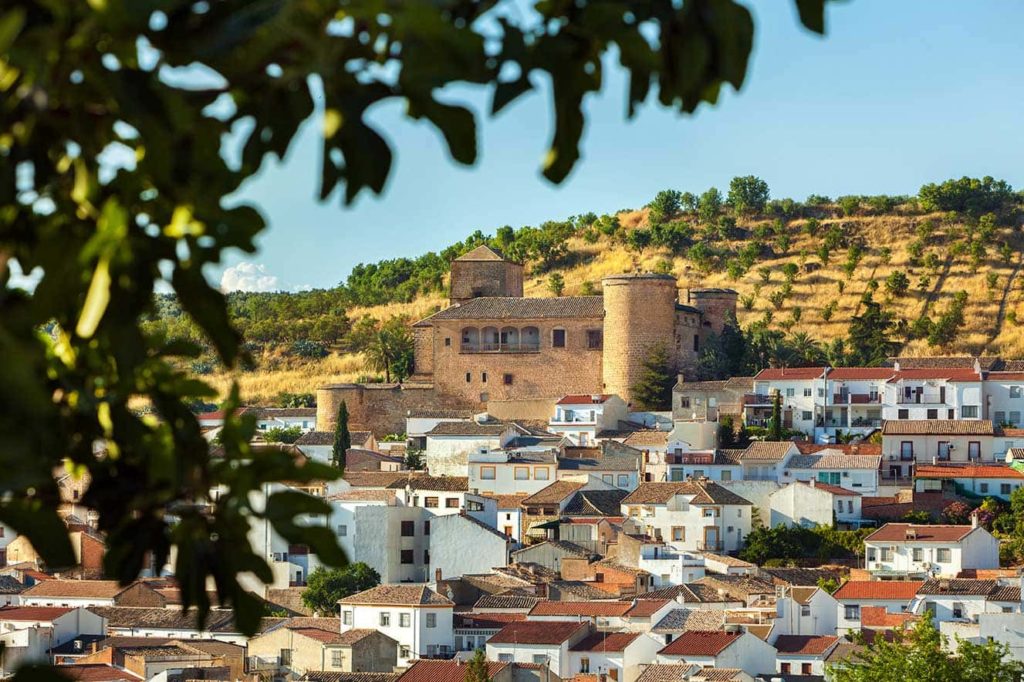 Shubh Yatra, the official magazine of Air India, has published the article "A Slice of Spain" about Spanish gastronomy, in which the journalist Jayita Bandyopadhyay has dedicated beautiful words to Castillo de Canena and to our oils !! 🙂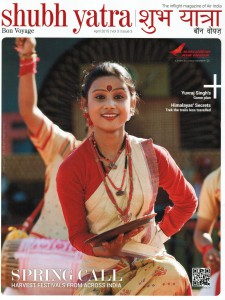 The publication, which takes place a few weeks after an Indian delegation visited us in Canena, highlights "the possibility to infuse EVOO with each dish, including dessert!" and the "magical and historical place".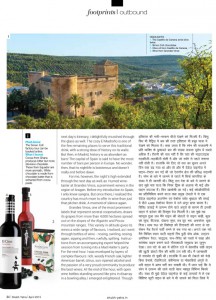 Here you can read the whole article: Castillo de Canena Shubh Yatra
May 2015