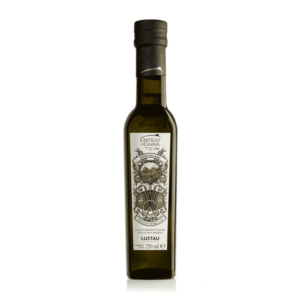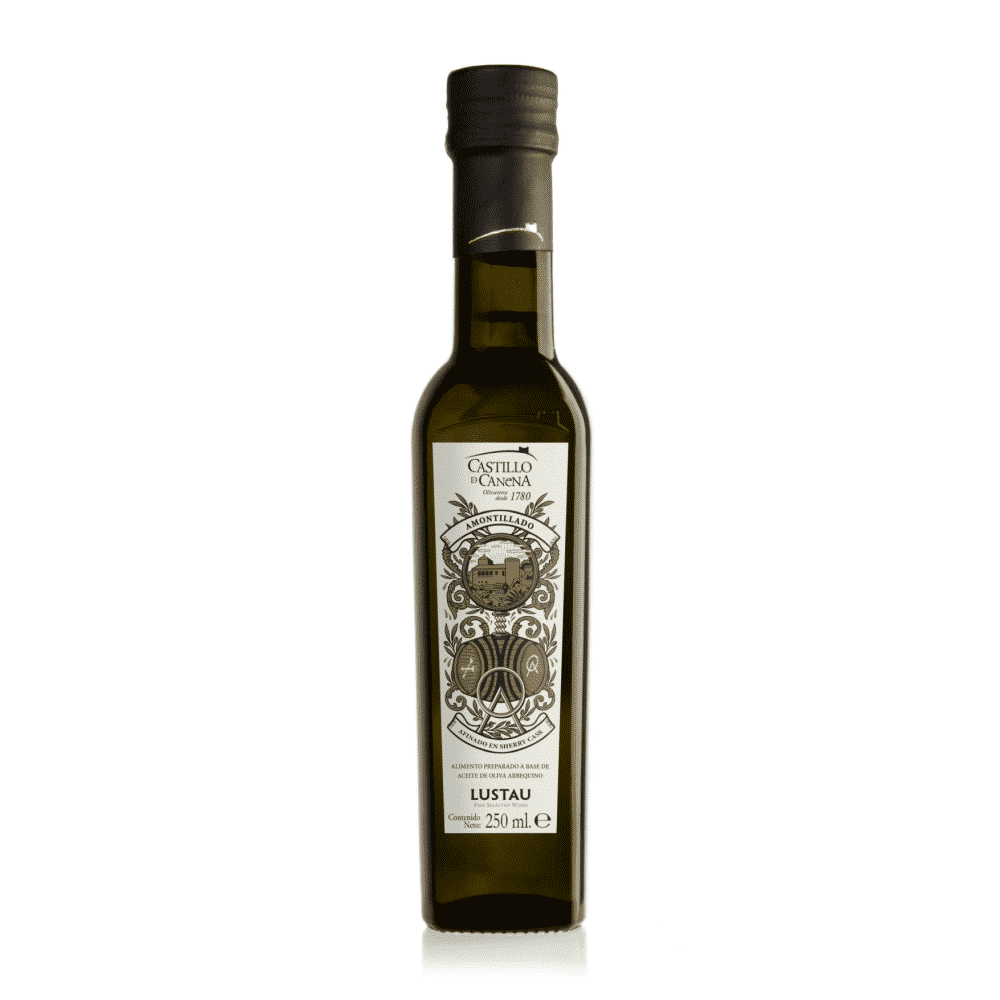 Castle of Canena Amontillado
17.20€
The first Food based on Young Arbequino Extra Virgin Olive Oil refined in sherry amontillado wine barrels with more than half a century of age.
Castillo de Canena Amontillado is the result of a passion for two gastronomic products as outstanding as EVOO and fortified sherry wines. The freshness of our Reserva Familiar Arbequino acquires the character of a fortified wine by refining it in the sherry boot of amontillado.
The fascinating aromatic profile of amontillado, with its inexhaustible waves of nuts and saline nuances, gently guided by the delicacy of the oil that fixes them on our palate.
A unique gastronomic experience that will inspire you in your classic recipes and also in the most groundbreaking ones!